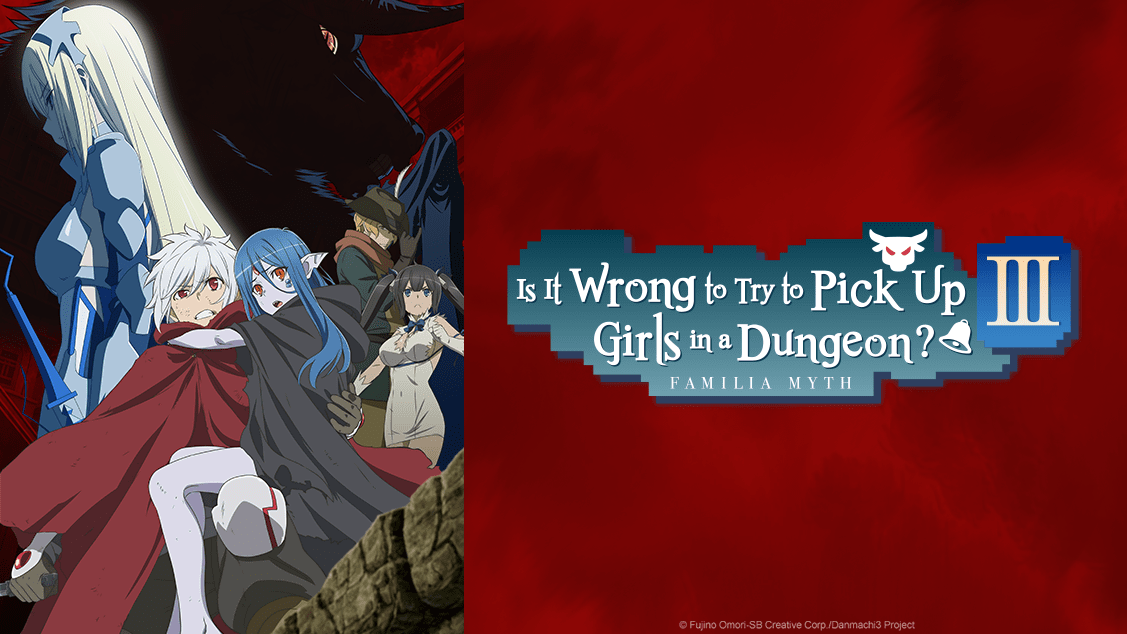 Crunchyroll is excited to announce that it has expanded the availability of the Is It Wrong to Try to Pick Up Girls in a Dungeon? III simculcast to additional German-speaking territories in Europe. The first three episodes are now available and new episodes will be available every Friday at 8:30AM PST (6;30PM CET). The expanded territories include Germany, Austria, along with German-speaking Switzerland, Liechtenstein, and Luxembourg,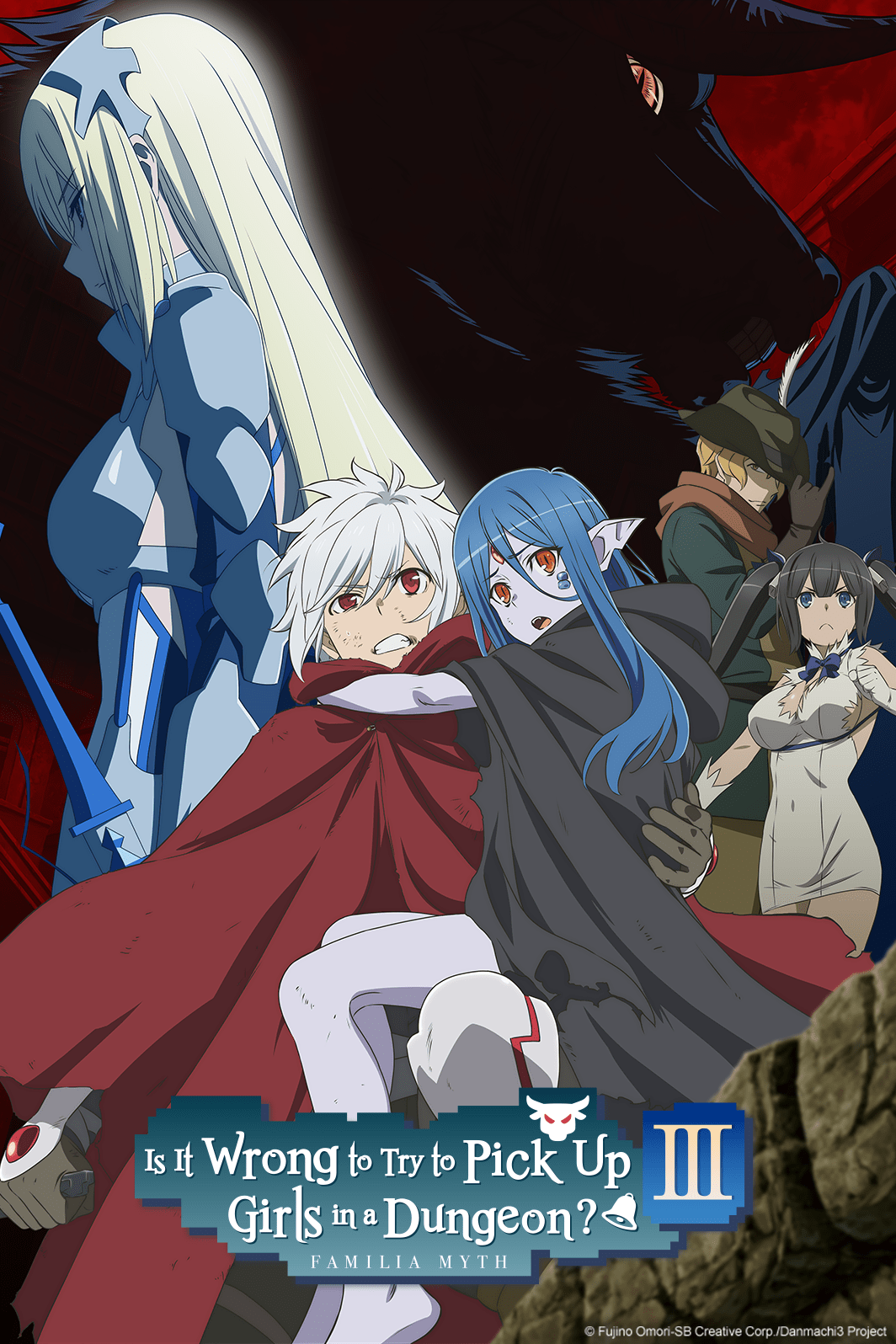 Synopsis:
Since ancient times, humans and monsters have waged bitter war against one another in the bowels of the treacherous dungeon beneath Orario. Enmity between these races is an accepted and immutable fact — or at least it was until Bell Cranel stumbled across a young, blue-skinned girl in the dungeon's dark depths. When this inhuman young woman speaks to him in the language of human beings and looks at him with all-too-human eyes, the land of Orario erupts into turmoil the likes of which it has never seen.
Want to watch DanMachi Season 3? Click the banner below!