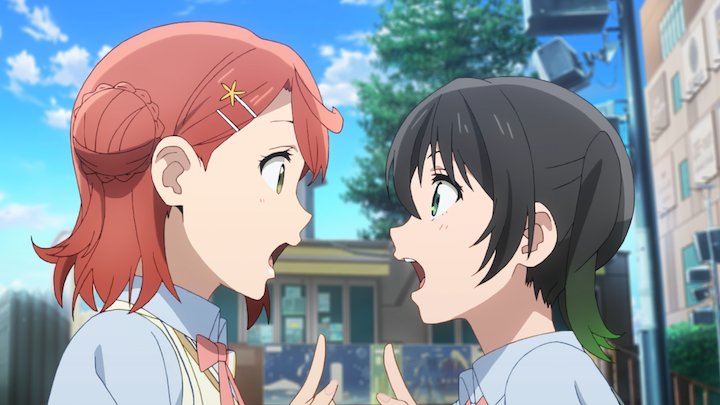 It's time to sing and dance your way to the next generation of Love Live! with Love Live! Nijigasaki High School Idol Club currently streaming on Crunchyroll thanks to our partners over at Anime Limited. Join Yu and the rest of the idols of Nijigasaki High School as they dazzle their way through the Love Live! ranks and help bring back the idol club to the halls of the Odaiba-based high school.
Love Live! Nijigasaki High School Idol Club is now available to Premium Members in the UK and Ireland with the first two episodes now live and with new episodes being available every Saturday at 3 pm local time. Our friends at Anime Limited have also announced they have licensed the series for future release on home video in the UK, so look forward to the songs on Blu-ray!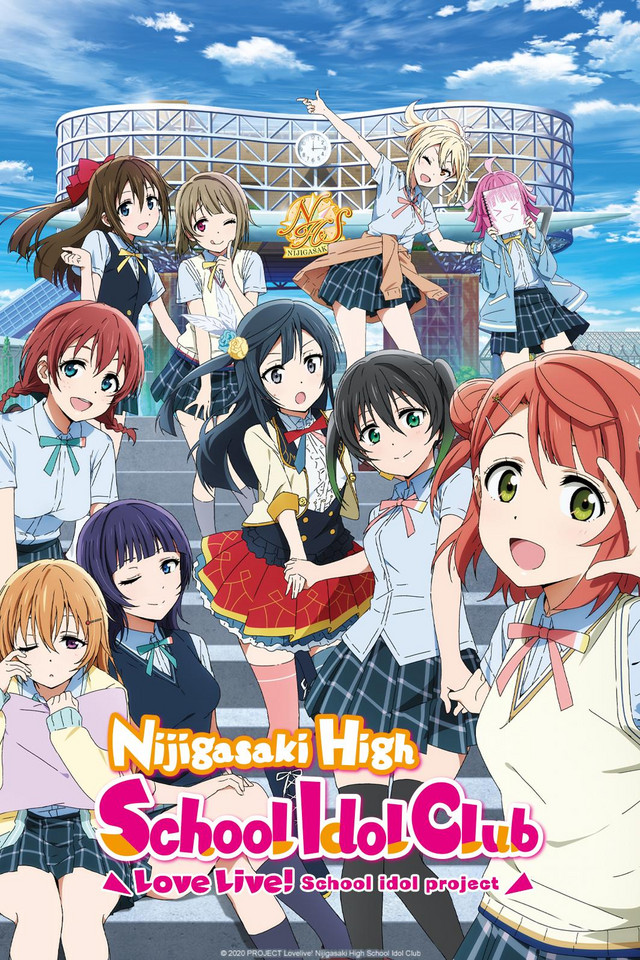 Synopsis
Nijigasaki High School is known for their diverse subjects and the freedom they give to students. Second-year student Yu Takasaki has been turned on to the charms of school idols, so she knocks on the door of the School Idol Club with her friend, Ayumu Uehara.
Sometimes friends, sometimes rivals, the members of this club each contribute their own thoughts and motivations to the group.

Source: ALL THE ANIME