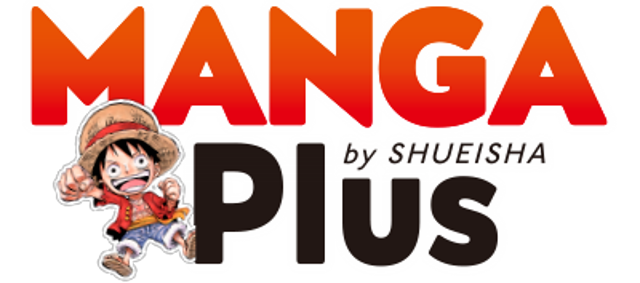 The editor for Shueisha's Manga+ (Manga Plus) smartphone application, Yūta Momiyama took to his personal Twitter account recently to share insights and observations on the popularity of the Manga Plus smartphone app. The service is frequently lauded for being so accessible to international users, with broad international availability. Momiyama detailed the popularity rankings for each country and territory for September, listed below:
USA
Thailand
Indonesia
Mexico
Philippines
Spain
Malaysia
Brazil
Peru
Germany
Italy
Argentina
Chile
Colombia
France
India
Canada
UK
Vietnam
Singapore
Another observation Momiyama made was centered on the popularity of serialized titles that currently do not have anime adaptations. Wheras previous Jump serials suffered from nonexistent international popularity without an anime adaptation, one of the most popular titles on the app in SpyxFamily is frequently at the top of in-app readership with every new chapter released, currently without such a tie-in.
He further speculated that the strength and popularity of the title was due to it being more compelling than the typical manga and the absence of illegal scanlations or leaks for it. Finally, he also mentioned that every time a new chapter for an especially popular title is released on the app, the reader count "swells to a million readers following on a legal platform" observing how popular titles grow substantially in popularity with every new chapter and the ease of international access can make a real difference.
SOURCE: @moriyama2019 on Twitter