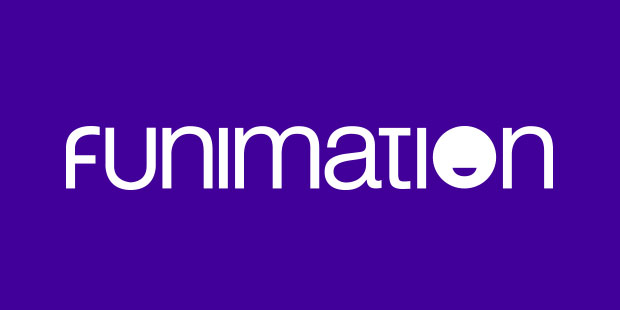 Merchandise licensing announcements tend to be incredibly dry and really aren't meant for the general public. These announcements are meant for retailers and buyers at retailers, whose job it is to look for merchandise that would simultaneously appeal to the customer and sell in enough volume to justify the shelf space and continued stock purchases by the retailer, if an item proves especially popular.
That's why Funimation's recent merchandise announcements seemed to have struck a chord with people online, as one of their newest Dragon Ball Z licensees is a home goods manufacturer by the name of Just Funky. What does Just Funky offer to retailers that decide to carry its Dragon Ball Z licensed product? Have a look for yourself below: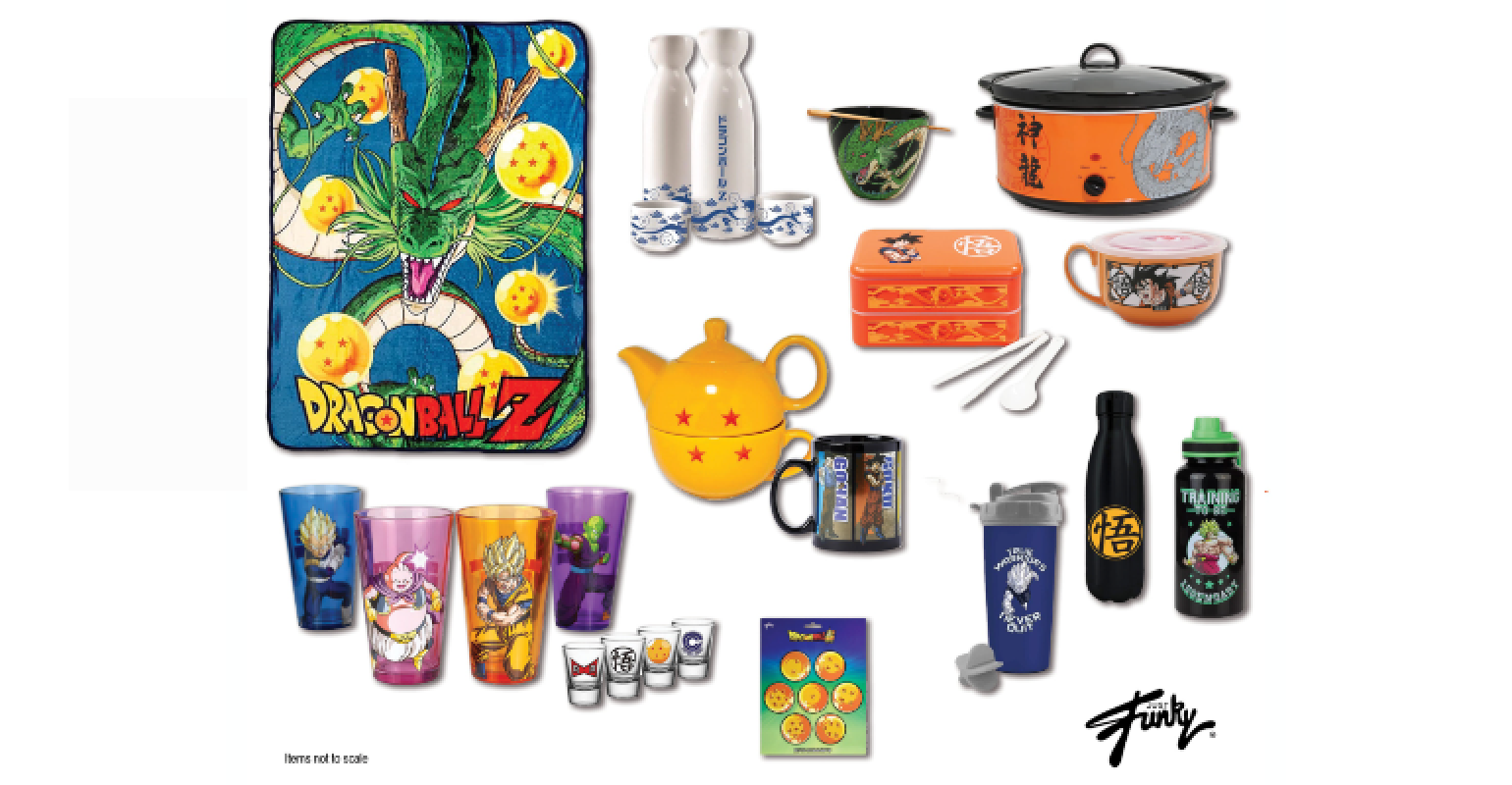 As you can see, the home goods manufacturer is preparing to offer glassware, water bottles, bedding, plate sets and lunch boxes, sake sets and even a slow cooker. Now, you might ask yourself who would buy these products, and I'm here to say that as Dragon Ball Z fans have grown up and started their own families or even moved out on their own, they might want home goods that also reflect their life-long fandom.
More details are expected on the availability of the the above products in the near future. Would you be willing to buy any of this branded merchandise?
SOURCE: LicenseGlobal