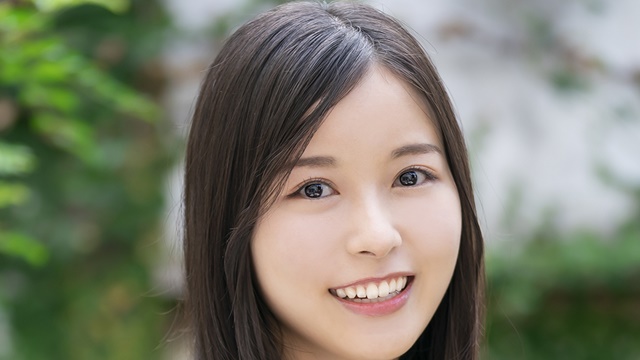 A Tokyo-based voice actor agency Style Cube announced today that 22-year-old Kotoko Sasaki has joined the agency as of October 8, 2020. She was an ex-member of the Japanese girl idol group Nogizaka46 and played the protagonist Kita Kitsune (Ezo Red Fox) in the Kemono Friends 2 stage play in 2018.
Sasaki joined Nogizaka46 in 2013, then became its official member in 2015. After performing for seven years, she graduated from the popular idol group on March 31, 2020. She was first introduced to Nogizaka through the TV anime Magi: The Labyrinth of Magic, for which the group sang the theme song. She has been known as a big fan of the agency's voice actress Kaori Ishihara, who voiced the protagonist of Magi, Aladdin.
Message from Kotoko Sasaki:
"My name is Kotoko Sasaki. I have become a member of Style Cube. I became interested in voice acting and Nogizaka46 through the anime Magi, so I auditioned for Nogizaka46 and performed as its second-generation member for about seven years. I am very happy to start working as a voice actress at Style Cube, because Kaori Ishihara, who played the protagonist in Magi that sparked my interest in voice acting, also belongs to the agency. I'd like to make use of my experience in Nogizaka46 to act in my own way, but I'm a newcomer as a voice actress, so I'm looking forward to learning a lot from now on. I would appreciate your support."
佐々木琴子です。この度スタイルキューブさんに所属させていただくことになりました。
私はアニメ『マギ』で声優と乃木坂46に興味を持ち、乃木坂46のオーディションを受け二期生として約7年間活動してきました。
そして、声優に興味を持ったきっかけでもある『マギ』の主役を演じられた(続

— 佐々木琴子 公式 (@ssk_ktk828) October 14, 2020
石原夏織さんが所属されているスタイルキューブさんで、声優としての活動を始められることをとても嬉しく思います。
乃木坂46での経験を生かして私らしく、ですが、声優としてはまったくの新人ですので、これからたくさん勉強して行きたいと思います。
よろしくお願いします。(琴子) pic.twitter.com/DQ5e9LKpP6

— 佐々木琴子 公式 (@ssk_ktk828) October 14, 2020
---
Source: Style Cube official website, Kotoko Sasaki official Twitter